Nigerian trans-woman, Miss Sahhara, has reacted to the imprisonment of two Cameroonian crossdressers, Shakiro and one other.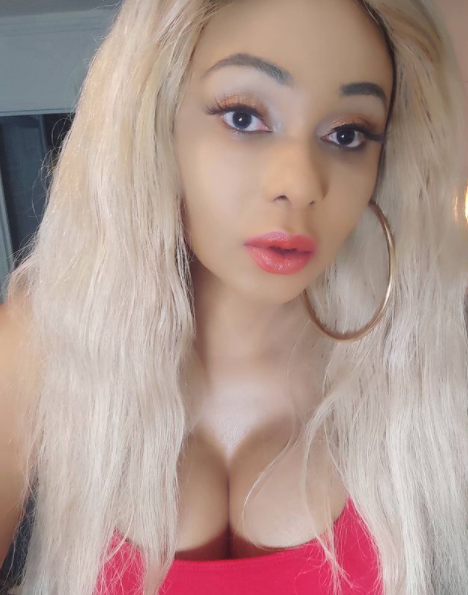 Recall that a court in Cameroon sentenced popular crossdresser, Shakiro and his partner to five years imprisonment for "attempted homosexuality".
Shakiro, whose real name is Loic Njeukam, and his partner, Patricia, also identified as Roland Mouthe, were sentenced on Tuesday, May 11th.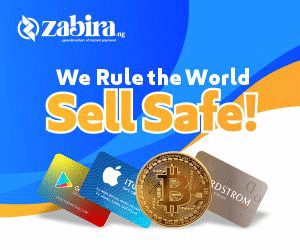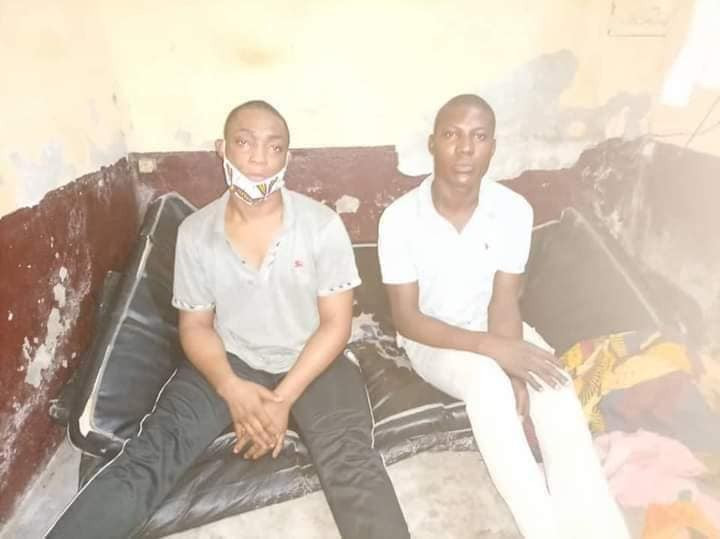 In reaction, the Nigerian trans-woman via her Instagram page condemned the court's judgement and alleged that she was subjected to same treatment in Nigeria.
Speaking further, she called on the LGBT community to fight the court's judgement on the crossdressers.
In her words,
"WHEN THE HELL WOULD THIS BULLSHIT STOP?EVERYONE PLEASE TAG YOUR FAVOURITE #coffeeshop I WENT THROUGH THIS SAME THING IN NIGERIA!

ABSOLUTELY DISGUSTING! WE ARE IN 2021 NOT 1921!
Two transgender women in Cameroon have been sentenced to five years in jail for contravening 'homosexuality laws'. BASICALLY THEY ARE JAILED FOR EXISTING!!!!

We must not keep quiet! 5yrs jail for being LGBT+. We must fight back!!!"
See her post below,